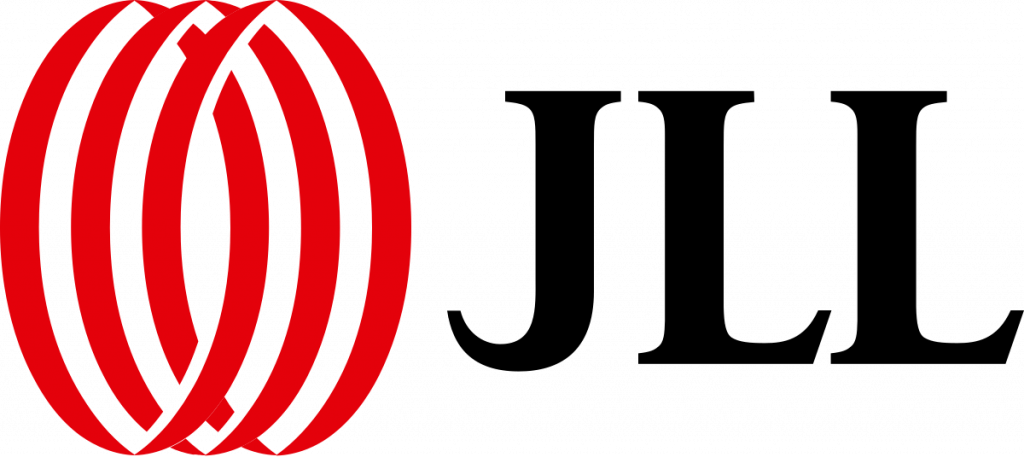 All installation project management for IU Charging
We're a world leader in real estate services, powered by an entrepreneurial spirit. We want the most ambitious clients to work with us, and the most ambitious people to work for us. It's as simple as that.
We buy, build, occupy and invest in a variety of assets including industrial, commercial, retail, residential and hotel real estate. From tech start-ups to global firms, our clients span industries including banking, energy, healthcare, law, life sciences, manufacturing and technology.
We've partnered with IU Charging to provide an end to end EV charging as a service proposition to clients across the world. We manage all aspects of the installation process, from design to traffic management to signage.
All on site signage for IU Charging
Priority Inc undertakes all signage and specialises in creating transformative brand experiences. With a proven track record of executing high quality branded environments for a diverse set of companies this allows Priority to leverage deep industry specific knowledge in making our customer's projects successful.

All Global logistics for IU Charging
At Travelstead, exceeding our clients' needs is our top priority. We at TTG provide a personal touch with each and every shipment that is unparalleled in the industry. 
Our service offerings include:
Specialized TL/LTL shipping for Retail, Hospitality, Exhibit, Fine Art, Electronics, and Medical industries
Logistics and Final Mile
Warehousing and Barcoded Asset Management
Fixture and Graphic Design
Installation Services
FFE/OSE
Office/Commercial Moving
Air Freight/Forwarding
Reverse Logistics/Sustainability
All electrical design work for IU Charging
At Kimley-Horn, we do things differently. People—clients and employees—are at the forefront of our business. Clients know we are laser-focused on their success. Employees know our culture and approach to business are built on a desire to see our staff flourish, one and all. Both groups know that with Kimley-Horn, they can expect more and experience better.

All Mobile App Design and Web Design for IU Charging
Putti apps believes that technology should make life easier – not harder.
But when you're faced with complex problems, implementing the right technology can feel far too challenging.
With a team made up of specialist developers, designers, and problem-solvers,
We partnered with IU Charging to build an end to end EV charging as a service platform to clients across the world. apps