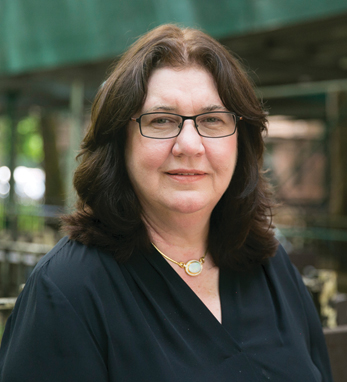 Eileen is a living legend in the US financial services market, having served as co-CEO of the largest hedge fund in the world, and as a senior member of HSBC. She now leads FINRA as well as being on the Boards of several multi-nationals. Eileen has a passion for technology and financial structure guides our global efforts.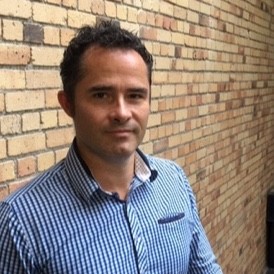 Co-founder and passionate advocate of the shift to electric transport. 20 years electricity industry experience. Drives electric and loves it.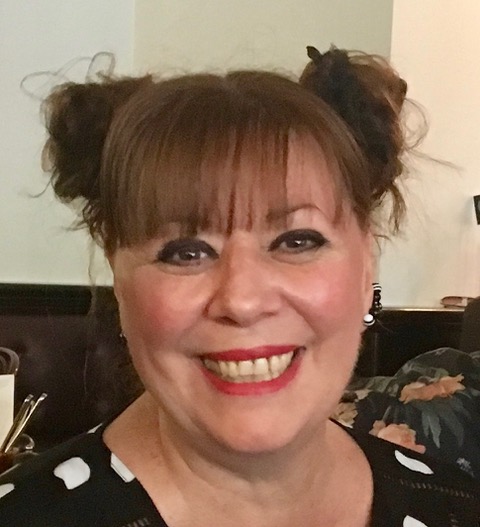 Jane lives and breathes delivery. She's been the global PM for McDonalds in digital and supply chain.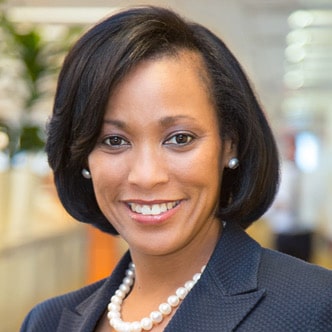 Highly accomplished people leader, with an extensive network across NA. Hope has worked in some of the biggest companies in the world and brings a proven track record of operational excellence, team building and increasing productivity.
Mark D. Young is a leading authority on national security, intelligence, and advanced technology having played a critical role in the oversight and execution of the nation's technical policies, plans, and operations. Mr. Young is the Senior Advisor to the Chief Executive Officer at ConsenSys Software, Inc., the leading Ethereum software company enabling developers and enterprises to build next-generation financial infrastructure applications and access the decentralized web.
We are about integrity; respect; performance; and working hard, collaboratively, and with speed.  Our focus is on undoing the environmental damage that has been done, quickly; we know there is not time to waste.