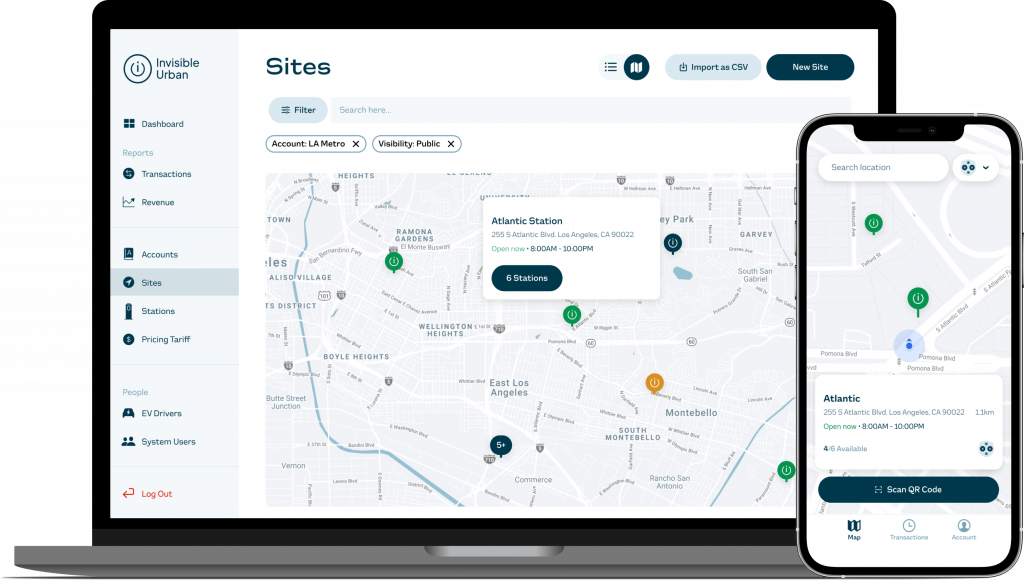 We offer sustainable charging solutions that make perfect sense for every business and EV driver.
Convenient station management
Manage an unlimited number of charging stations, transactions, and users from a single interface with ease and efficiency. Monitor your entire charging network conveniently via our partner portal.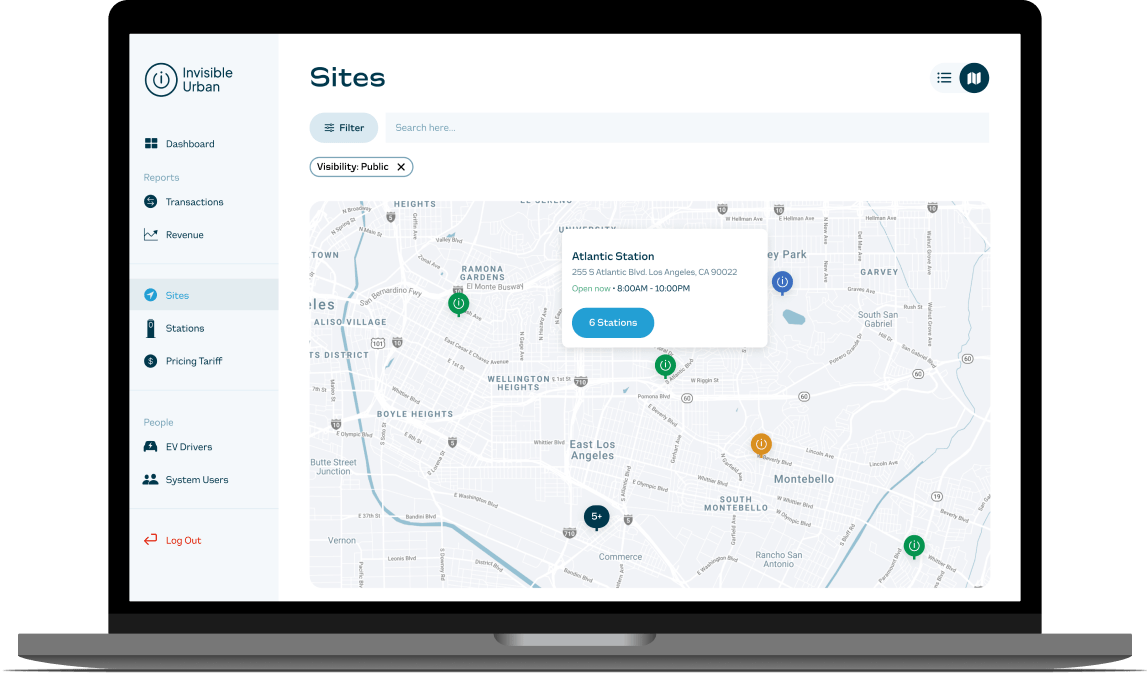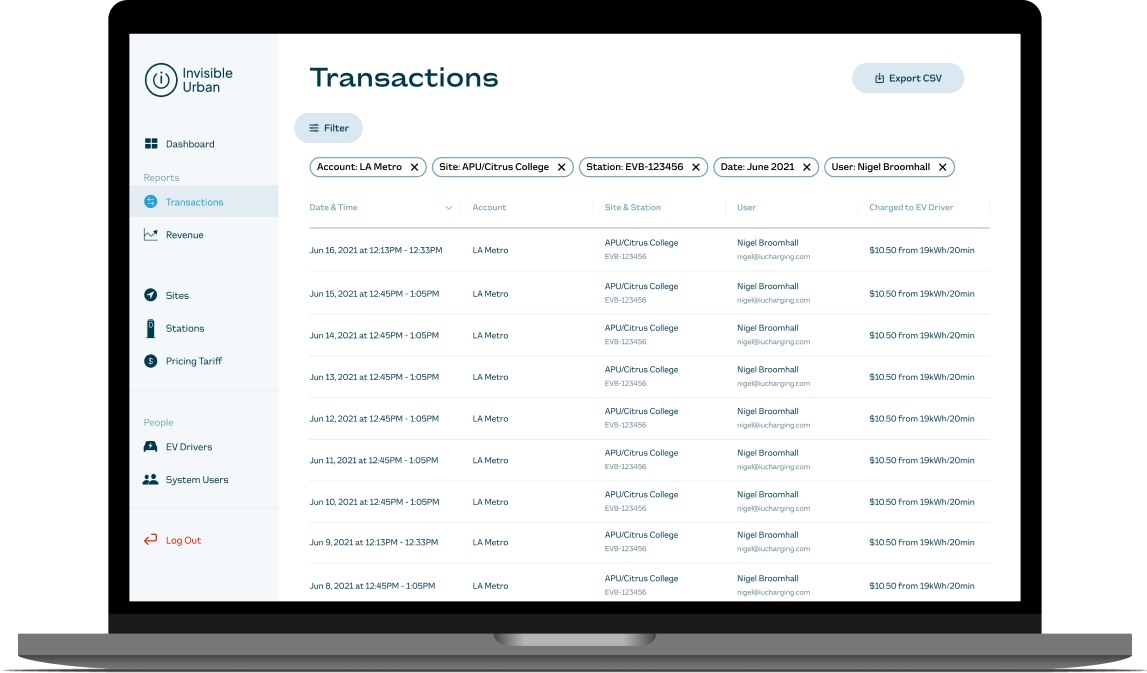 Generate hassle-free income
Automate the invoicing and reimbursement of charging costs with multiple stakeholders and generate hassle-free income by setting fees for your charging station users. You can also publish your charging stations online to ensure all EV drivers can find your stations easily on the Invisible Urban App. 
Define your own pricing for specific stations, sites and users
Monitor, optimize, and report on all aspects of your fleet and EV infrastructure from our new, easy-to-use Business Portal. Get actionable insights into charger status, charging patterns, and energy consumption to help you make better business decisions.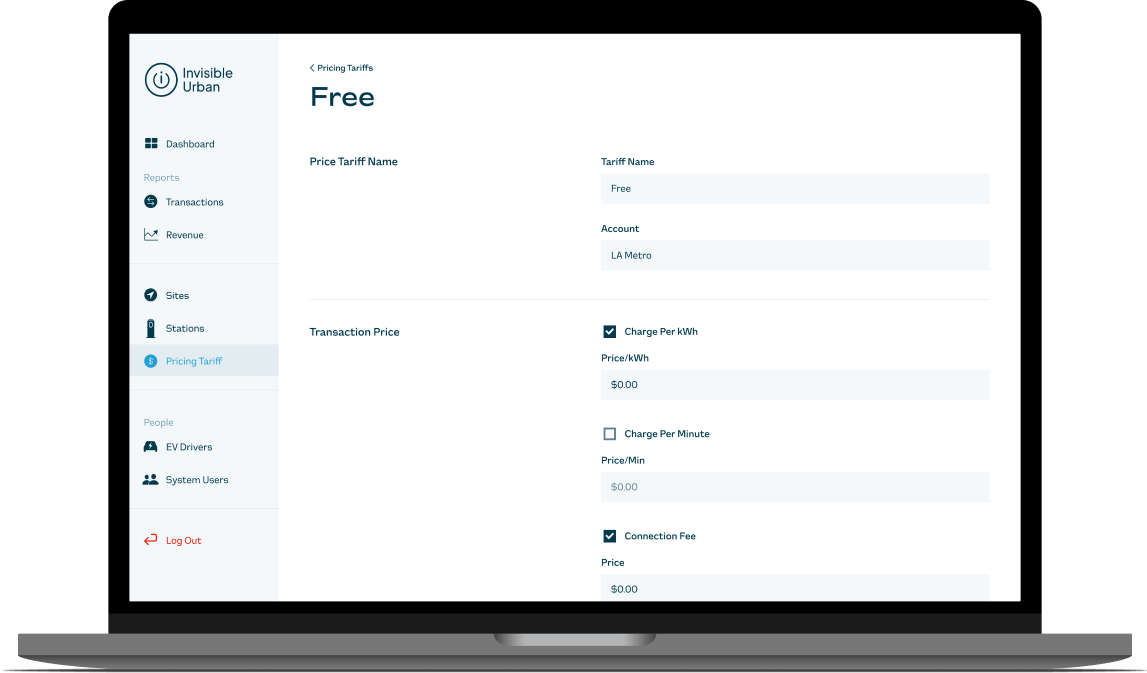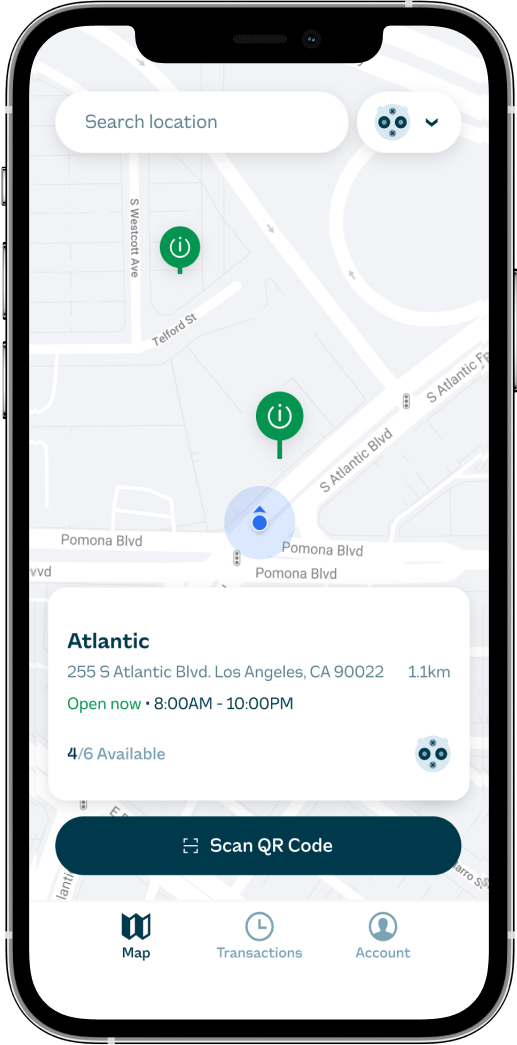 Our mobile app connects your business with our entire network
Our end-to-end EV charging as a service business doesn't stop with our business customers. We engage directly with EV drivers providing them with a full list of all stations, mapping guidance, and payment options to monetize your chargers. All using the latest technology and user experience.