A Complete Electric Vehicle Charging Solution as a Service. 
Join the Invisible Urban Network today
End to End 
Charging as a Service
All for a flat monthly fee.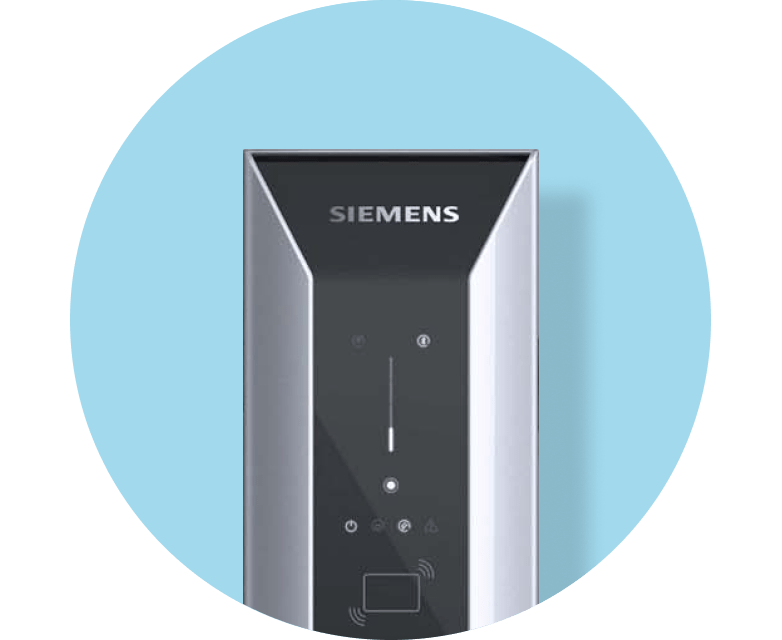 We select the latest hardware, sourced from leading manufacturers, and connect it to our world-class software platform. Simple, vehicle to grid, or inductive, we stay ahead of it all and provide you the latest future-proofed solutions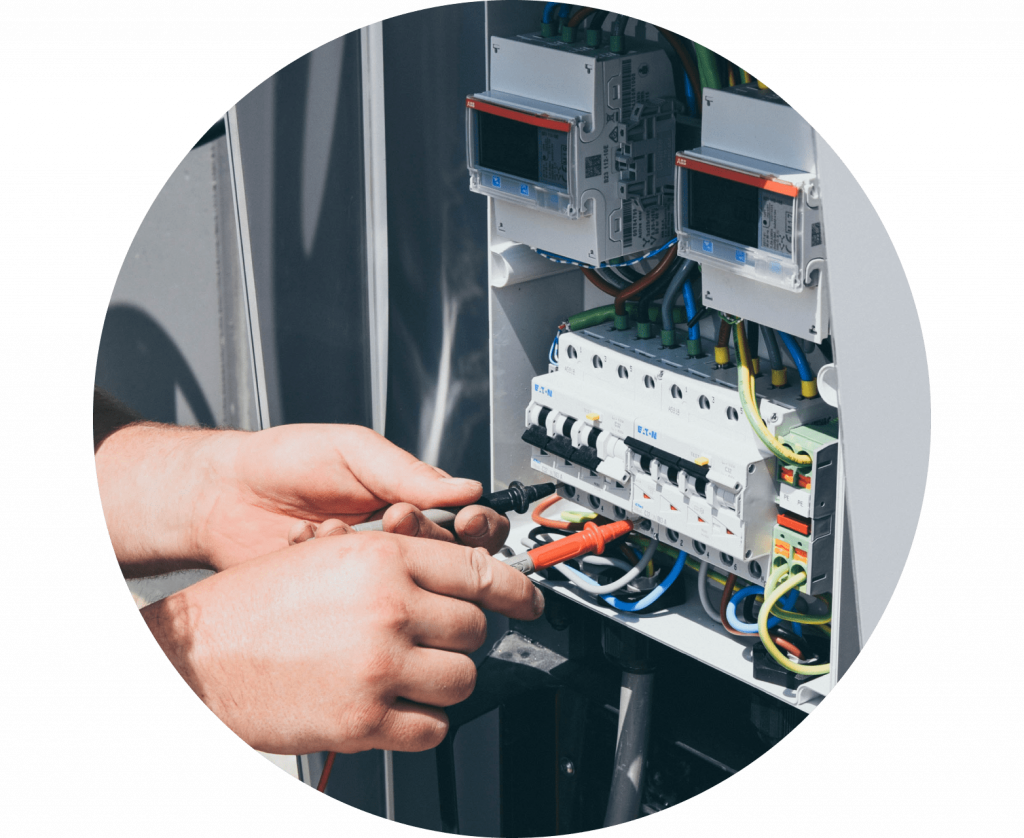 Through our partnership with our installation partner JLL, we can install anywhere in the world. From electrical design through to car park painting, our team does it all.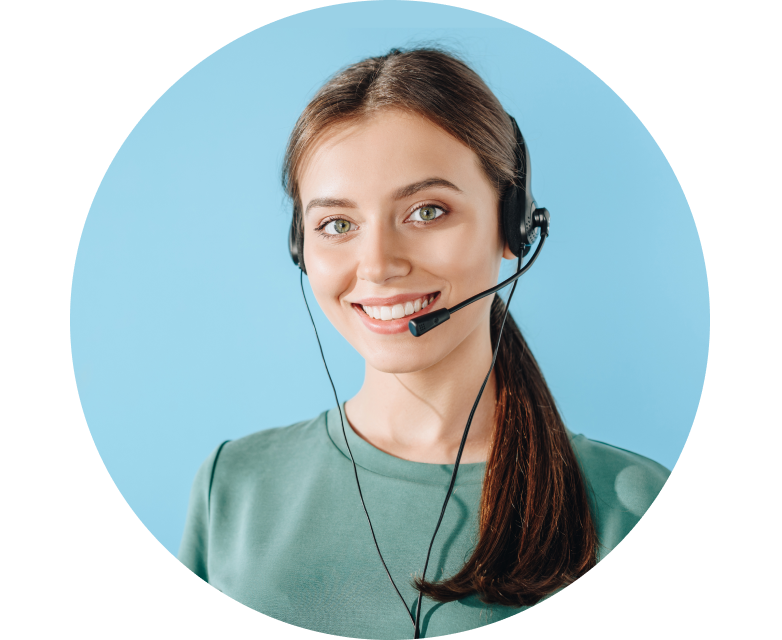 Monitoring, Management & Monetization
Our support team monitors and manages all EV chargers on your site. You choose the tariffs to charge your customers, and you receive detailed data and reports which you can download and analyse.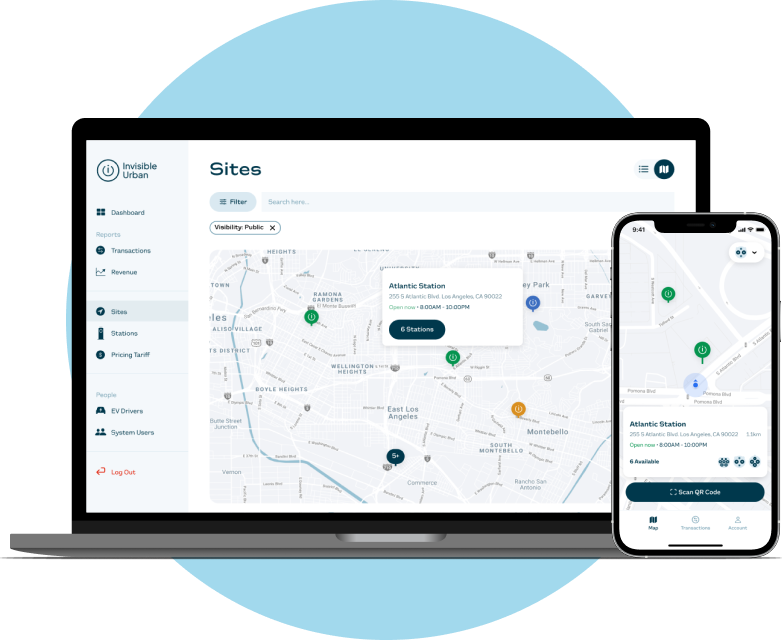 From your staff, to tenants to the general public, we have access systems which can be tailored to an individual station or driver. Its all in your control.
We offer sustainable charging solutions that make perfect sense for every business and EV driver.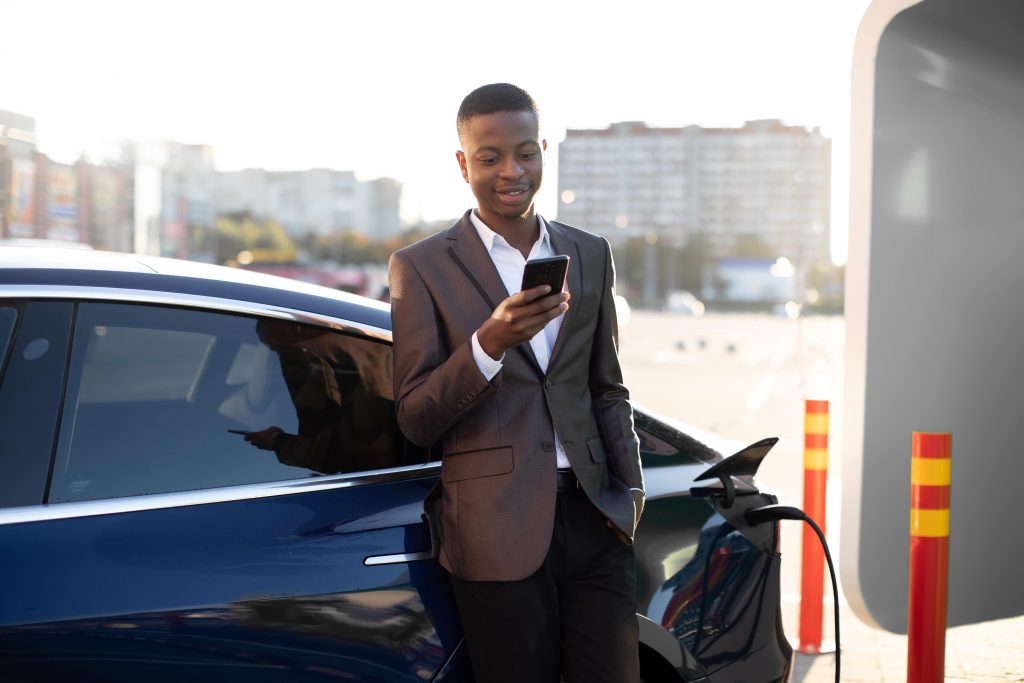 Go beyond compliance with a CAMs designed solution that generates revenue and attracts and retains cornerstone tenants.
Engage new customers, generate more revenue and ensure regulation compliance.
We provide a CAMs designed solution that doesn't require extensive capital and enables all costs to be passed back to building tenants. We enable compliance with the latest state and city regulations for a flat monthly fee, with all the hard work done for you.
National Chains, Malls & Supermarkets
Build loyalty, increase share of wallet, and generate additional revenue through on-site EV charging.
Attract and retain customers that drive EVs through convenient overnight charging.